A young woman wakes up from her own suicide and has to host a dinner party for her manipulative husband, but no one can see her wounds - at least, not yet.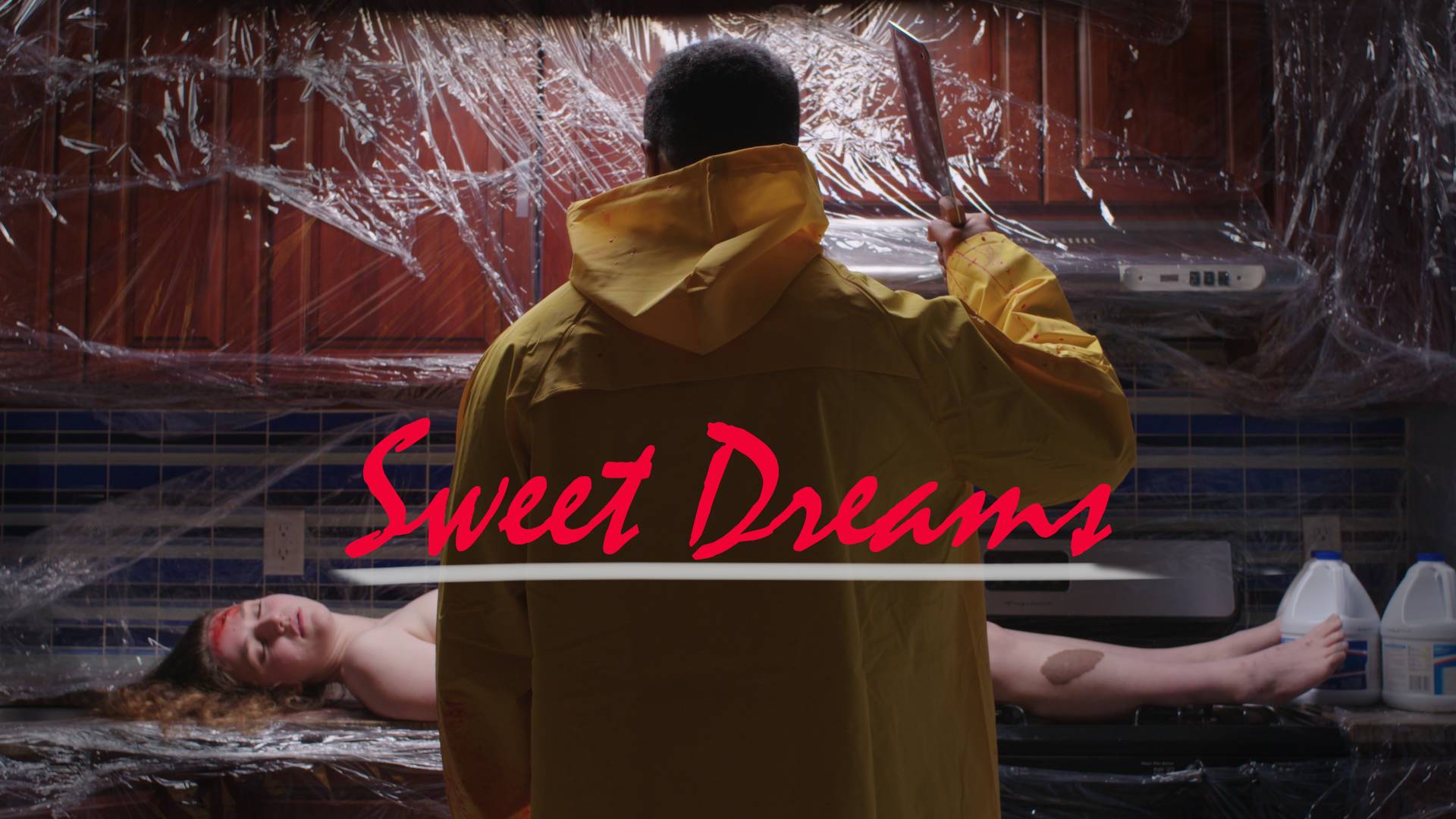 Sweet Dreams
, My Senior Thesis Film, is a psychological dark comedy about a mild mannered African American man who has a one night stand gone wrong. Tormented by the society's stereotypes, he visited by an all too familiar face.
Blood e Acqua
, a film by Dante Nazzaro, is a documentary that compares Italian American and Italian culture through the lens of family life and ultimately how it effects that culture. The film documents the lives of the Nazzaro, Rosati, Miranda, Bosco and Mustacciuolo families.